[Varian Fry Institute] [Chambon Foundation Home] [Chambon Institute Home]
---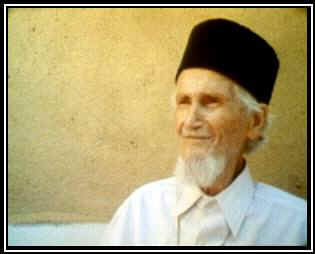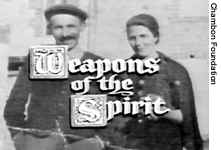 Chambon Foundation
Copyright Policy
The Chambon Foundation requests that users of this website comply with state and federal copyright laws. It remains to be seen how and to what extent copyright will ultimately protect digital data, but current guidelines may be found at the U.S. Copyright Office's Home Page, as well as at Washington State University's Internet Copyright Guidelines and its Copyright Facts.

Policy on Using the Chambon Foundation's Copyright Protected Materials
As a general rule, you may print, reproduce and use the information in, and retrieve files containing publications or images from the Chambon Foundation website provided: (1) the use is for non-commercial, personal or educational purposes only, (2) you do not modify any information or image, and (3) you include any copyright notice or credits originally provided in the materials. If a particular author places further restrictions on the material, you must honor those restrictions. In some instances, specific information contents may be copyrighted by others. By using any of this material, you assume all risks of copyright infringement and related liability.

Copyright infringement by Chambon Foundation website users that comply with the Digital Millennium Copyright Act, Title II, Section 512(c)(3) may be investigated. The Chambon Foundation reserves the right to choose how to respond to any copyright infringement received including, without limitation, the choice of any defense under applicable law.

Notification of Claimed Infringement Under The Digital Millennium Copyright Act
If any owners of copyrights believe the Chambon Foundation's website users or the Chambon Foundation itself are infringing copyright protected work, please send a notice to the Chambon Foundation. Notification of claimed infringement should contain the information required by and otherwise comply with the Digital Millennium Copyright Act, Title II, Section 512(c).

Policy on Using the Chambon Foundation Logos, Trademarks and Licensed Graphics
All standard graphics, photographs and text of the The Chambon Foundation Home Page and connected pages displaying the The Chambon Foundation logos and logotype are copyrighted and trademarked by The Chambon Foundation. Redistribution or commercial use are prohibited without express written permission.
---
[Varian Fry Institute] [Chambon Foundation Home] [Chambon Institute Home]
[email us] [contact information] [table of contents] [search] [feedback] [guest book] [
link to us?]
© Copyright 1999. Chambon Foundation. All rights reserved. Revised: May 20, 2010
---